05th July 2019
Meet our new Partner in Sydney, Alex Faron!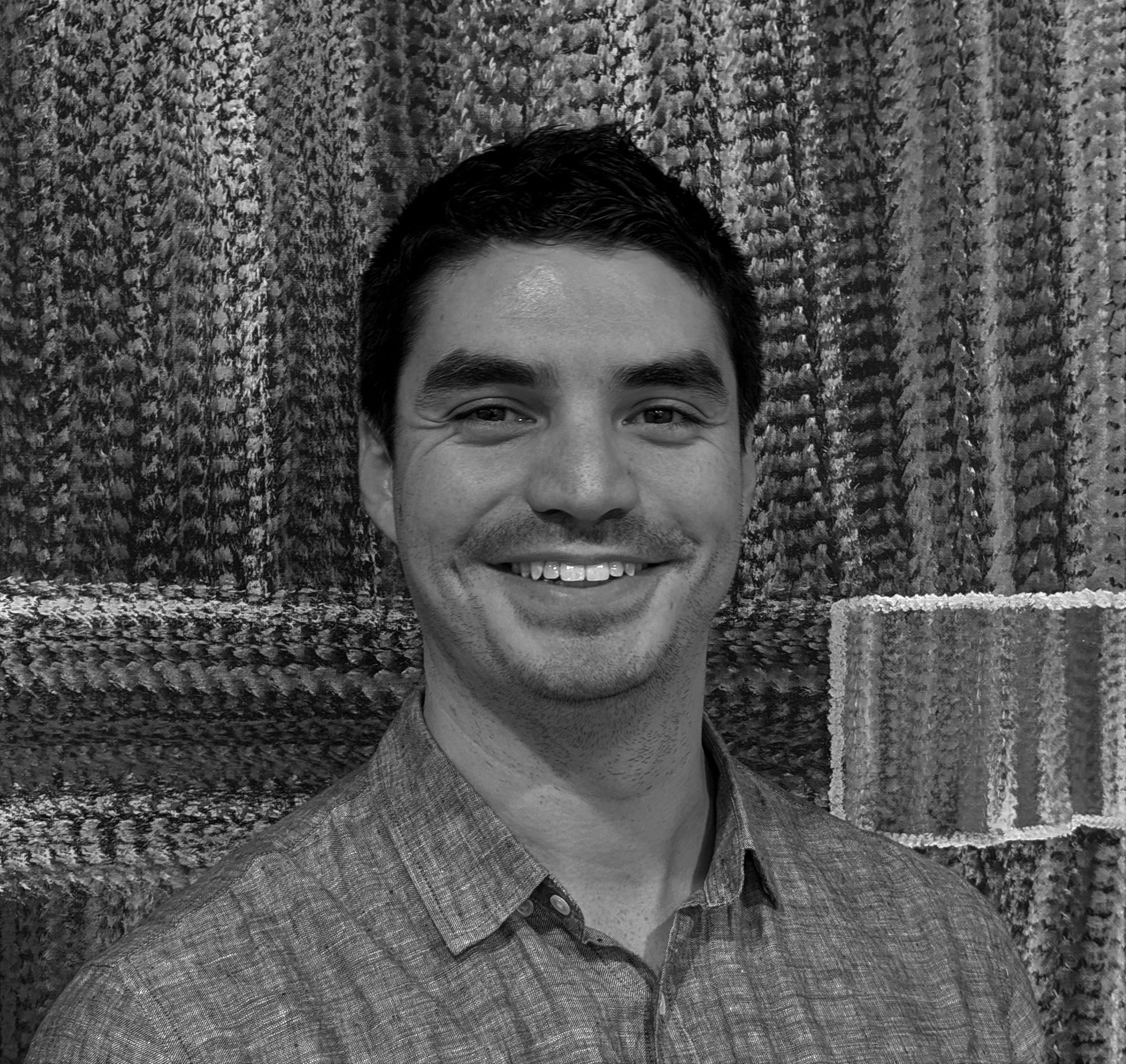 As a Partner in our Sydney office, Alex brings over 10 years of experience across Talent Acquisition, Talent Consulting, HR Partnering and Change Management Consulting.
He is a highly motivated and results driven leader, with broad experience developing and delivering solutions that are engagement-led, build organisational capability and drive meaningful business results. His passion is helping organisations develop and execute strategies that transform the experiences of their people, customers, and communities they impact.
Alex started his career in recruitment and quickly rose into leadership positions which provided the knowledge and experience needed to create his own recruitment business. After several successful years, Alex transitioned into an internal senior managerial position for Harris Farm Markets, leading Talent Acquisition & Recruitment programs while supporting senior and executive leaders.
Prior to joining GTG, Alex worked as a Change Management & People Advisory Consultant with a leading Customer Strategy and Transformation Consulting Firm, where he worked with enterprise level clients delivering engagement led people solutions. Alex's specialties include: Talent Search & Acquisition Strategy Consulting; Change Management; and Capability Development.
Although looks can be deceiving, Alex is passionate about trying to keep healthy(ish). When he's not at the gym he's out and about undoing all the hard work over a quiet drink or two. He keeps himself busy diving into new monthly hobbies that have ranged from attempting fixing cars, salsa dancing, Spanish classes, and most recently creating a mixed social netball team in order to win a friendly bet (currently ongoing!).
Describe the way you choose to live your life in one sentence.
Take one day at a time, be present in the moment and enjoy the good times when I can
What tunes will you be spinning on the Sonos in the GT office?
Motley Crew – Home Sweet Home
Silver – Wham Bam Shang-A-Lang
New Radicals – You get what you give
Describe your three dream dinner party guests and why?
Jon Stewart, Bill Burr and Patrice O'Neil – Entertaining and thought provoking conversations with three of the funniest people in the world.
What's your favourite book on business and/or leadership?
Laszlo Bock – Work Rules!: Insights from Inside Google That Will Transform How You Live and Lead
Pho or Ramen?
Neither, tacos & tequila!
Categories: Uncategorised