11th May 2020
Meet our new Partner in Auckland, Clayton Badland!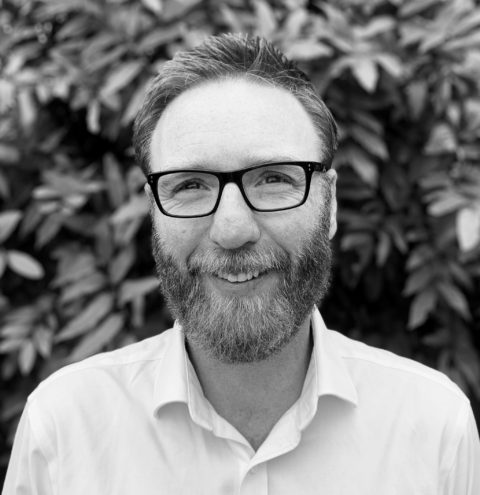 Clayton is a Partner in our in Auckland office. He has close to 20 years global consulting experience where he has focused his career on helping organisations get better business outcomes through their people.
Alongside his consulting experience, Clayton has also had significant commercial experience running, building and starting up businesses. As a result of this hands on commercial experience, he has a pragmatic and outcome focused approach to working with his clients.
Clayton is comfortable working across all aspects Talent Management with a keen interest in Executive Search, Leadership Assessment/Development and measuring the impact of people initiatives on businesses.
Clayton's experience is underpinned by his open and consultative style, allowing him to really understand the organisations he works with. Clients often comment that this combination of approach and experience allows them to feel secure that the advice he is providing is based on experience and data, not gut feel or the latest fad.
In his younger years Clayton was a keen sportsman, having played basketball at the provincial level and volleyball for a national team. As he's getting a little slower in his older age, he now enjoys going for the odd run, picking up a yoga class and playing the guitar.
Clayton has a Master of Science from the University of Otago, and a Bachelor of Science from University of Canterbury.  When he isn't at work, he enjoys spending time with his family and cooking low and slow BBQ.
Categories: Uncategorised