13th March 2019
Meet our new Partner in Sydney, Peter Blair!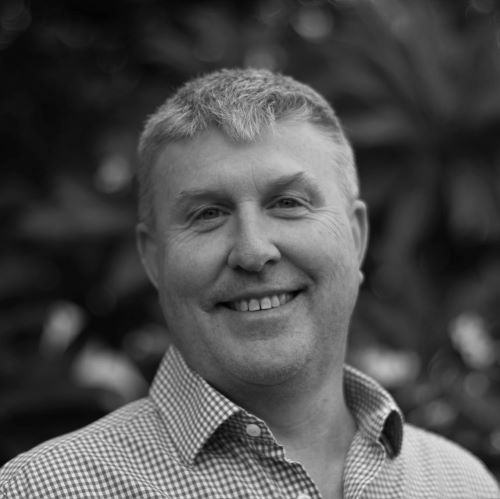 As Partner in our Sydney office, Peter, who is Australian born and educated, has a unique and balanced combination of global search experience and commercial senior leadership roles spanning over 30 years in most global markets. His clients value his ability to work with both Board and Senior teams to improve their effectiveness and has facilitated significant leadership searches.
He is an advisor to many executives in leading organisations across Australia, New Zealand and in South East Asia and North Asia, and client feedback describes Peter as relationship oriented, strategic in his perspective, and in touch with trends and market needs.
Peter possesses personal global search assignment experience across a range of publicly quoted, private equity backed and privately-owned businesses – completing assignments of key Board and Leadership roles. Peter also has experience in leadership advice and assessment for chairman, non-executive directors and CEO appointments.
Peter holds a full MBA from Macquarie Graduate School of Management and is married with one teenage daughter.  Well-traveled, having visited over 80 countries and 90% of Asia Pacific, Peter has also worked and lived in places such as the deserts of Saudi Arabia, the islands of Indonesia, and experienced earthquakes in New Zealand, loved the Philippines and Singapore, as well as Melbourne. At one stage Peter could speak six different languages (limited!). Peter is a golfer, tennis player and avid lover of almost all sports.
Describe the way you chose to live your life in one sentence
Adventurous with a passion for life, fun, frivolity and good food, drink and company
What tunes will you be spinning on the Sonos in the GT office?
Live and Let Die, Mr Brightside, Boogie Wonderland and better stuff as well
Describe your three dream dinner party guests and why?
Julius Caesar, Marc Antony and Cleopatra – I'm sure a fascinating chat about snakes and swords
What's your favourite book on business and/or leadership?
A Song of Fire and Ice  – Game of Thrones….clearly it's a take on leadership that's different.
Pho or Ramen?
Ramen – it's the kick
Categories: Uncategorised