17th April 2019
HR Mastery Program is back for 2019 (and better than ever)
You might have noticed we provide our point of view and insights into what we do, how we do it and how we can be better. Not only do we talk about it, we run a program on it.  This year, we are conducting a series of half-day HR Mastery sessions in Melbourne. Our first sessions begin in May and will focus on HR Strategy, Organisational Design and Attracting Talent.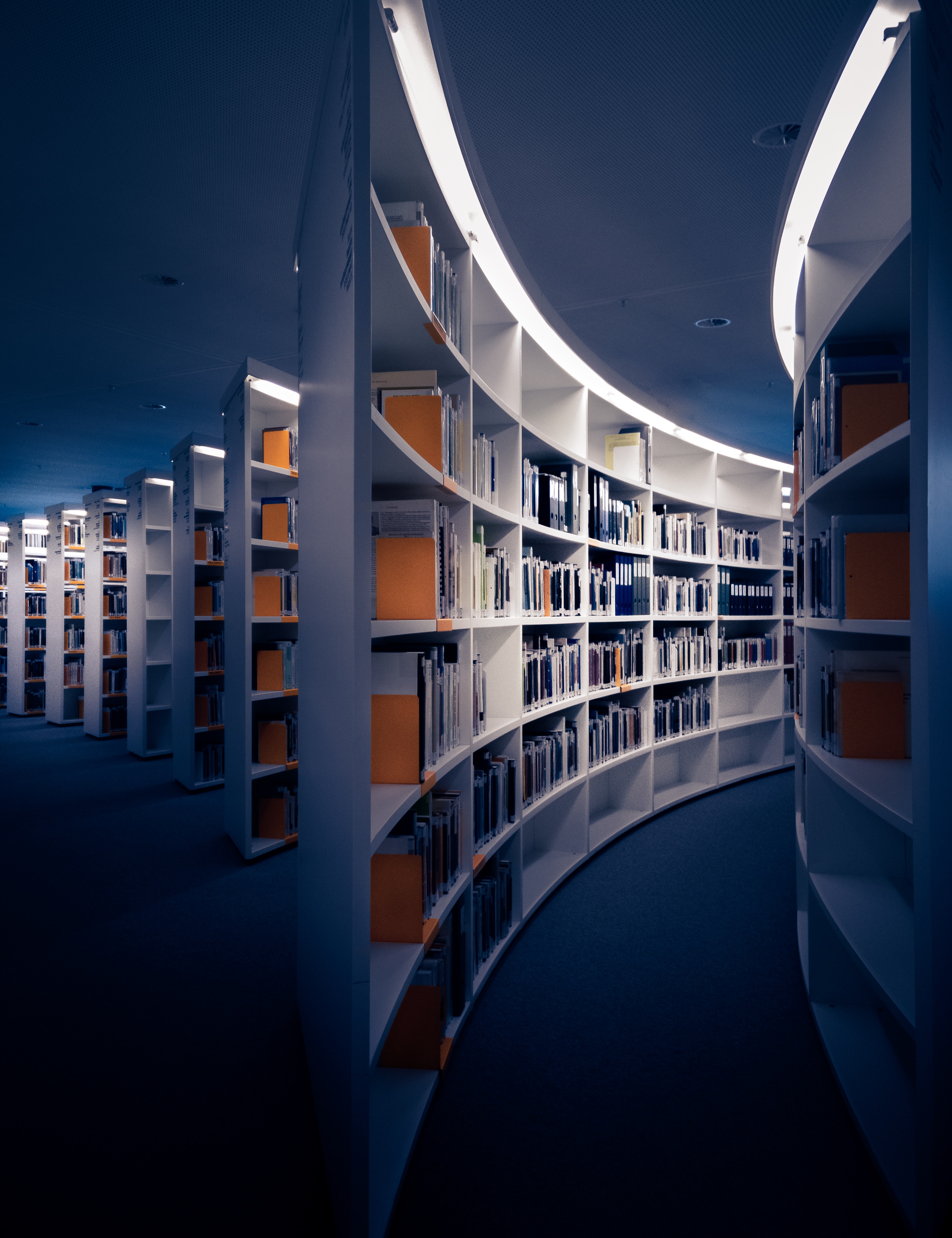 The genesis of our program comes from our Partners wanting to create an opportunity for HR leaders to benefit from our experience, wisdom – and in some cases, our mistakes.
Our hypothesis is this: HR talent could study and gain a HR related business degree, and perhaps go and attend a "strategic" HR program with eminent academics – but would this necessarily equip them to be practical and effective? Sure, academics can provide theoretical insight and tell you the right books to read, but we know that these aren't the things that really make a difference. Where do you learn to influence a CEO? Where do you learn how to push past resistance and onto implementation? How do you learn the things that really matter in practice as an HR leader?
So, enter our solution: HR Mastery Program. On our past programs 90%+ of the attendees have rated it "excellent" (the highest rating) and "the best development experience they've ever had".
If you need more convincing, here are six reasons you, or someone in your team or organisation, should enrol right now:
THE TIME IS RIGHT
If not now, then when? If not you, then who? We're only accepting 8 people in each session. The sooner you start mastering the art and science of HR, the more impact you can make.  Past participants have told us they've returned to work and made great strides in the first week after attending, and the trajectory continues.
LEARN FROM MASTERS
Our Partners facilitate various modules of the program.  As a participant, you get access to some great advice and learning from extremely successful people to maximise the time investment you make.
IT'S A LEADERSHIP PROGRAM
We spend as much time working on leadership as we do on the HR stuff.  Why?  Because HR Mastery only occurs when you stake out your place as a leader; becoming someone who can influence others, who can build great relationships, who can overcome resistance to change and take a bold stand.  You get feedback on these things and start developing actions to become a better leader even before you become a better HR person.
NETWORKING WITH PEERS
Spending half a day with other HR peers away from your usual day-to-day, you'll get to know other participants and learn about HR at other companies.
CUT TO THE CHASE
We've taken our years of experience and distilled the great methods and approaches we've seen work. We help you cut-to-the-chase and spend more time on implementing the right solution rather than researching it.
LEARN, REFLECT & COMMIT
We know the best transition back to work is for you to make commitments, written down and spoken out loud. Don't come to the program unless you're willing to be part of a commitment to change.
So, if this sounds like you (or someone you know), then act fast before all the seats fill up.
Categories: Developing Talent