09th October 2014
Become an HR Master – Six Reasons to come to The HR Mastery Program
The HR Mastery Program
November 3rd to 7th 2014
Jonah's Sydney
Prospectus & Registration Form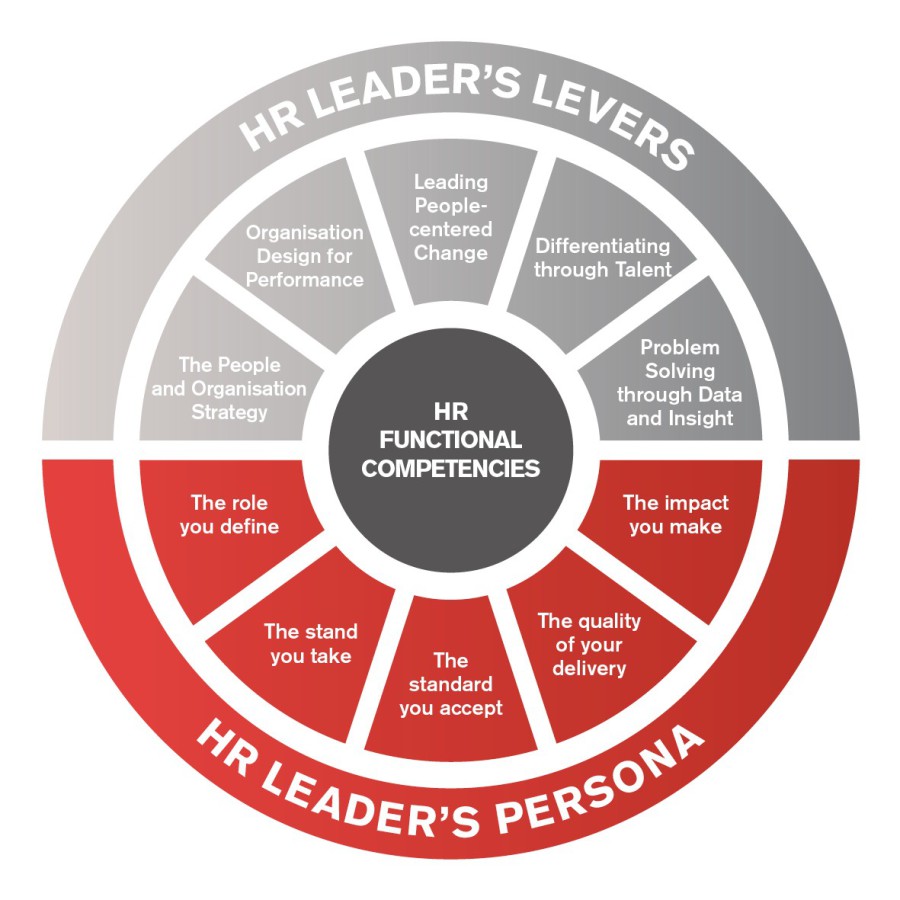 You might have noticed we've been writing a lot about the HR function recently, providing our POV and insights into The HR Mastery program we developed and launched earlier this year.  The final program for the year is four weeks away, and we have a few spots remaining on this unique and exclusive program.
The genesis of The HR Mastery Program came from conversations our Partner group have had over the past few years. Six of us have had the good fortune (and innate capability) to have developed successful HR careers with some of the globe's leading firms – like PepsiCo, Johnson & Johnson, Lion Nathan, Navman, Arnott's-Campbell, Diageo, Fonterra, Telecom NZ and Study Group to name a few. Now well entrenched in our consulting careers, we found ourselves wanting to create an opportunity for emerging HR leaders to benefit from our experience, wisdom – and in some cases, mistakes.
Our hypothesis is this:  Younger HR talent could study and gain a HR related business degree, and perhaps go and attend a "strategic" HR program with eminent academics – but would this necessarily equip them to be practical and effective?  Sure, academics can provide theoretical insight and tell you the right books to read, but we know that these aren't the things that really make a difference.  Where do you learn to influence a CEO?  Where do you learn how to push past resistance and onto implementation?  How do you learn the things that really matter in practice as an HR leader?
We've met some very smart, qualified people, with great HR knowledge and grasp of the newest organisational fads, who just weren't liked or trusted by the people in their business.  Caught up in their personal vortex of HR jargon and functional expertise, oftentimes at best they aren't understood – at worst, they're regardedas being out of touch and irrelevant.
So enter our solution: The HR Mastery Program.  More than 18 months in development, and pressure-tested by some great HR leaders we know and respect, we launched the five day live-in program in February this year with tremendous feedback from the participants.  A second program was conducted in Melbourne in August – again with great feedback and real impact upon the participants.  90%+ of the attendees have rated it "excellent" (the highest rating) and "the best development experience they've ever had".
So as we get ready for the next and last program for 2014, we're really excited about delivering up another truly outstanding experience for 10 emerging HR leaders, helping ready them for the next step in their impact and careers.
If you need more convincing, here are six reasons you, or someone in your team or organisation, should enrol right now:
 THE TIME IS RIGHT – If not now, then when? If not you, then who?   We won't be running the next program until the first quarter of 2015.  Think of how much impact you could make in your role, in your company in that time. Set yourself up for huge success and delivery in 2015.  The sooner you start mastering the art and science of HR, the better off you'll be.  Past participants have told us they've returned to work and made great strides in the first week after attending, and the trajectory continues.
LEARN FROM MASTERS – All of our Partners facilitate at stages through the five days of the program.  Each day there are two Partners working with the 10 participants. We have a guest CEO and a current practicing HR Director along for separate events.  As a participant, you get close-in access to some great advice and learning from extremely successful people to maximise the time investment you make.
IT'S A LEADERSHIP PROGRAM – We spend as much time working on leadership as we do on the HR stuff.  Why?  Because HR Mastery only occurs when you stake out your place as a leader; becoming someone who can influence others, who can build great relationships, who can overcome resistance to change and take a bold stand.  You get feedback on these things, and start developing actions to become a better leader at The HR Mastery Program, even before you become a better HR person.
DEEP NETWORKING WITH PEERS – Imagine spending close to five days with nine other HR peers and half a dozen different facilitators getting stimulated and challenged, away from your usual day-to-day..  You're going to feel vulnerable at certain times; exhilarated at others.  You'll get to know yourself and other participants at a deep level and learn a lot about HR at other participants' companies.  The bonds you make could last a life-time.
CUT TO THE CHASE – We've taken our years of experience and distilled the great methods and approaches we've seen work into five key levers.  These are the things that we (and the CEOs we know) think are the critical things HR people should be great at.  We know what works and which framework or model is going to get the best outcomes in practice (not in theory).  We help you cut-to-the-chase and spend more time on implementing the right solution rather than researching it.
LEARN, REFLECT & COMMIT – The learning you could take from attending the program might be obvious from what you've read so far.  What's different is the time you'll spend reflecting on things at the HR Mastery Program.  Things like where you stand, what you need to work on, what you're already good at and what next steps you need to take.  We know the best transition back to work is for you to make commitments, written down and spoken out loud. Don't come to program unless you're willing to be part of a commitment to change.
So if this sounds like you (or someone you know), then act fast.  The few remaining seats will fill up and the chance will be gone for four or so.  Go to the Prospectus, register and make contact with us to hold your place at the HR Mastery Program, November 3rd to 7th in Sydney.
Alternatively, If you want to be a HR Master, give us a call on (02) 8235 4600 or contact me via email glen.petersen@generatortalent.com.
Glen Petersen – CEO, Generator Talent Group
Categories: Uncategorised